INFO
FINE ART TRAVEL & INTERNATIONALE SHOOTS
FINE ART TRAVEL
De verschillende formules op een rijtje.
/01

FINE ART PRINTS OP MAAT

/02

PRINT ON DEMAND

/03

INTERNATIONALE SHOOTS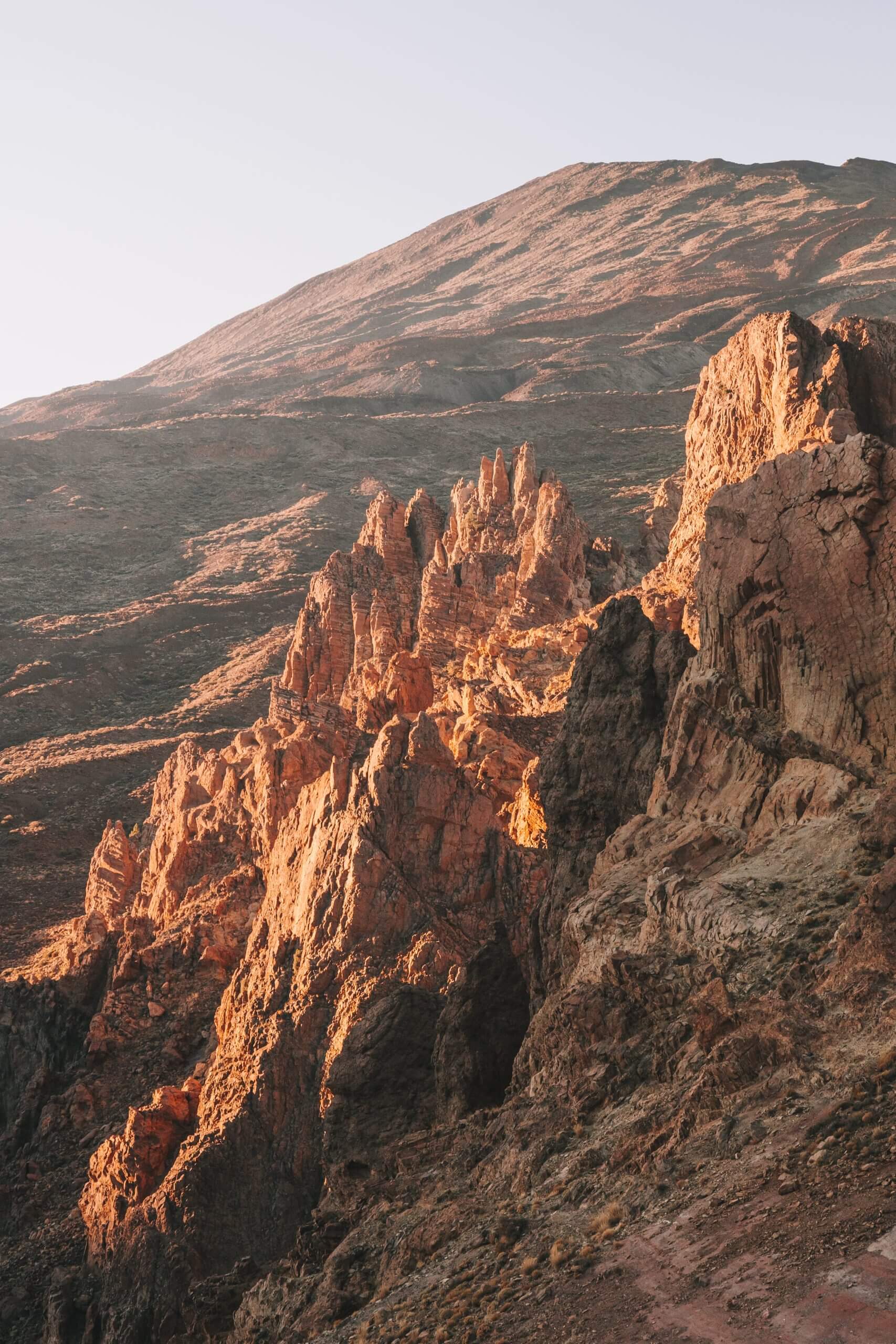 Ben je pas verhuisd? Of heb je nog een paar kale muren of een home office die je graag wil opvrolijken? Dan ben je hier aan het juiste adres! Mijn fine art travel prints brengen onze prachtige buitenwereld, binnen in jouw geliefde thuis. Je kan kiezen uit een uitgebreid aanbod op mijn webshop of een bestelling plaatsen op maat.

Is er een bepaalde plek of omgeving die je graag wil laten vereeuwigen op beeld? Contacteer me gerust en dan kijk ik of het haalbaar is om dit te fotograferen & te laten drukken.
Zoek je een tof housewarming cadeau voor die ene reisfanaat? Of wil je een bepaald beeld op een puzzel, mok, behangpapier, noem maar op? Dan kan je altijd eens een kijkje nemen op één van mijn print on demand webshops. Hier staan een resem beelden te koop waarbij je zelf kan kiezen op welk type product dit wordt gedrukt.

Je kan mijn werk vinden op onder andere Society6 (VS) & Werk aan de muur (Europa).
Heb je als reisorganisator, eigenaar van B&B, of vastgoed nood aan professionele beelden? Of wil je gewoon graag samen in het buitenland shooten? Just call my name! Ook voor internationale huwelijken kan je hier terecht.

Meer info nodig? Download hier mijn brochure.